Welcome to the UpFuel Podcast Contest.
This contest is very easy to enter and gives you the chance to win lifetime access to AmaSuite
We run it every single month
To enter, all you have to do is subscribe to my podcast and leave me a review. I have an extra option for you to double your chances at winning with Twitter on the next page.
These steps below will walk you through entering this contest:
Follow These 7 Simple Steps to Enter
2) Click on the "View In iTunes" button as shown below.
3) If you are prompted to launch iTunes, click the button "Launch Application" button
4) Click on the "Subscribe" button
5) Click on "Ratings and Reviews" then click "Write A Review"
6) Write your review & click "Submit"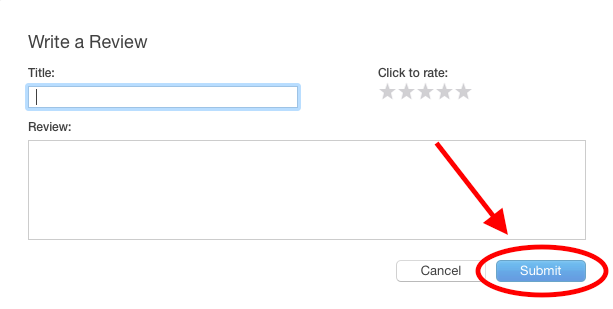 7) Finally, enter your email & iTunes review name below