After several months of development and testing Pin Button Attraction is finally complete and going on sale this Thursday. Now before I talk about the plugin I'd like to share a specific example from one of my websites and a Pinterest spike in traffic and what it did for my earnings:
Real Example Traffic Spike On Pinterest:
Here's an example of a traffic spike on one of my websites as a result of an image being repinned a ton:
2,300+ Unique Visitors From Pinterest In One Day: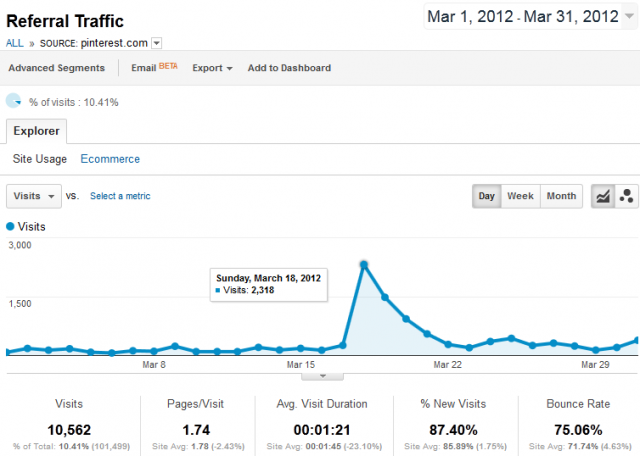 Earnings Spike As A Result Of Traffic Spike:
These are just Adsense stats and on this website and I make money from other sources as well:
Roughly $40 Increase In Adsense Earnings Alone:

So after getting that spike in income back in March I wanted to find a way to get people to pin the images on my websites more frequently so that I could continue benefiting from increased traffic / earnings from Pinterest. That's when I set out to get a plugin developed to take into account some fundamental marketing principals I've learned over the years.
Why Pin Button Attraction Is So Effective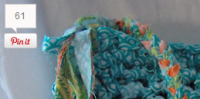 Most people use a Pinterest button on the sidebar, at the top of an article or at the end of an article. But why make not just put the Pinterest button and follow on Pinterest button onto the actual image itself rather than making people go look for the pin button? So for starters that's what we did with the plugin. But to make it even more effective at getting users to perform Pinterest actions we set it up so that the Pinterest button could optionally appear when users hover over the image offering a solid call to action.
This results in a lot higher percentage of your visitors actually pinning the images. Rather than having to scroll up or down in the content to find the buttons the call to action is on the image itself. This strategy works and is why roughly 15% of my Amazon income has come from people simply clicking images.
It sounds obvious in principal (because it is) and of course this marketing strategy really works: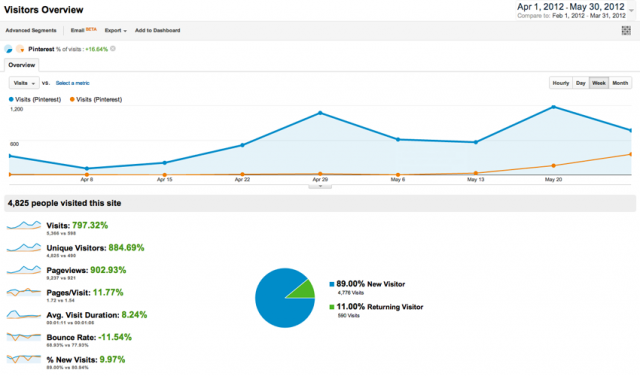 These traffic stats are from a website using the plugin and not even using the hover call to action feature. Here's a link to one of their most successful Pinterest images with over 28,000 pins as of the post date of this article.
Where Can You Get Pin Button Attraction?
The plugin is available for sale on PinButtonAttraction.com
Overall I'm really pleased with how this plugin turned out and looking forward to continued increases in Pinterest traffic on my websites as a result of using it.
Why Have I Been Creating Software Lately?
I really enjoy being a product manager, seeing a problem in my own business and solving it with a software solution. In this case the problem to solve was how to get more Pinterest activity on my website benefit from the associated jump in income. Now after several months and improvements this plugin is finally complete and I'm pleased to be sharing it with you. (I've gotten some emails asking why I've been doing software stuff lately so I thought I'd let you know)
Edit June 13th: Had an issue with my blog and had to roll back to an earlier backup (lost comments in the process)