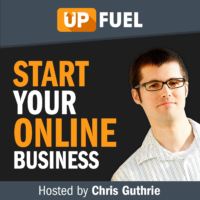 Want help building this business? Join our mastermind waiting list – click here.
Audio clip: Adobe Flash Player (version 9 or above) is required to play this audio clip. Download the latest version here. You also need to have JavaScript enabled in your browser.
Podcast episode number 23 is now live on iTunes
In this episode, I interview 3 separate entrepreneurs who are all doing thousands of dollars per month on Amazon. These guys are all members of our private Amazon selling community called AzonMasters. We interviewed them and combined their stories together into one podcast session answering some of the most common questions people have about getting started selling on Amazon.
In this interview, you'll learn the techniques that have worked and what hasn't for Jakub, Steven, and Bruno, along with their plans for growing their businesses in the future.
Success Stories Sales Stats
Here are the sales stats for each of the 3 guys, along with their pictures so you can put a face to the voice:
Steven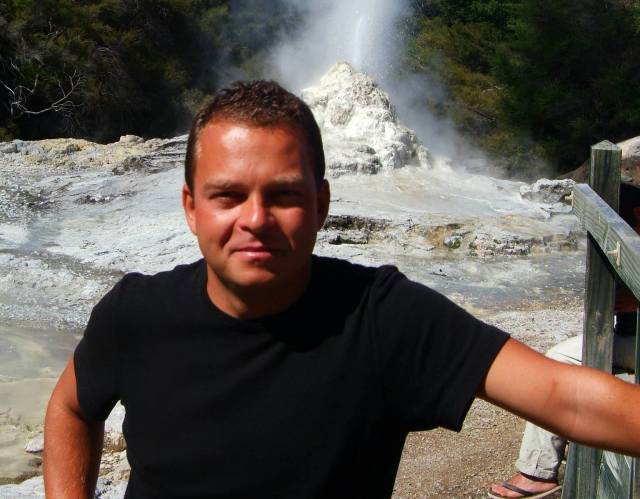 Steven's Sales Stats
Jakub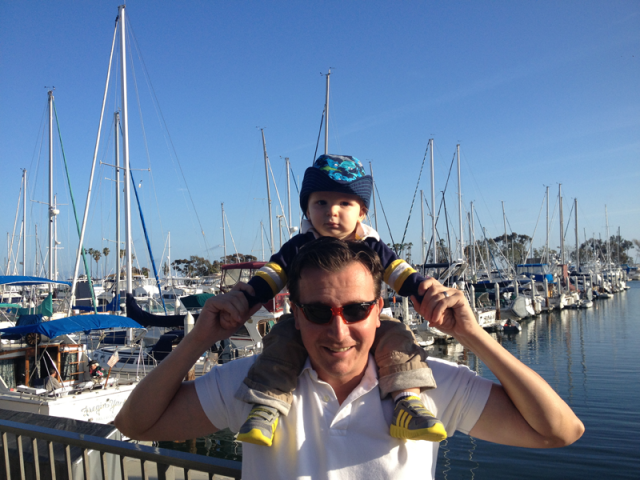 Jakub's Sales Stats
Bruno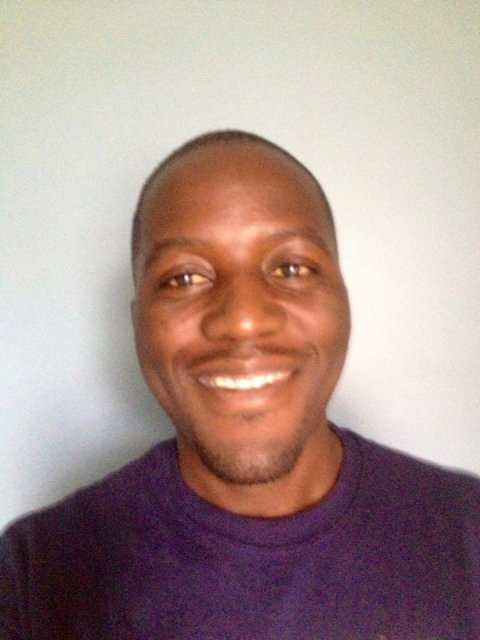 Bruno's Sales Stats
Items Discussed In This Episode:
– How Steven picked his product (3 minute)
– How Steven managed to keep his rankings up even though he ran out of stock for a week (6 minute)
– How getting your first 10 reviews is the biggest step in growing your ranking (7 minute)
– Why having competition is actually a good sign for your business (7 minute)
– Why it's best to go with a simple product as your first product (10 minute)
– Steven's long term goals for his first product (11 minute)
– Try to pick a non-seasonal product (12 minute)
– Why Jakub wanted to start small to start out (17 minute)
– Why Jakub decided to go into a niche he personally likes (18 minute)
– Where Jakub found his supplier (20 minute)
– Jakub's launch plan for his product (22 minute)
– How Jakub promoted his product even before it was on Amazon (23 minute)
– Why taking action is the biggest advantage to have (28 minute)
– Why keeping inventory is one of the biggest priority (33 minute)
– How Bruno found which product to sell (34 minute)
– The criteria you should look for when sourcing from Alibaba (34 minute)
– Bruno's plans for the business and quitting his current job (37 minute)
Links Mentioned
Private Amazon Coaching Mastermind Group – Join The Waiting List
Amazing Selling Machine live event (The live event component from the course that Brian and I learned from)
How To Get The Podcast:
Subscribe to the podcast on iTunes or via RSS to get future episodes automatically
Download the podcast MP3 here (Right Click + Save As)